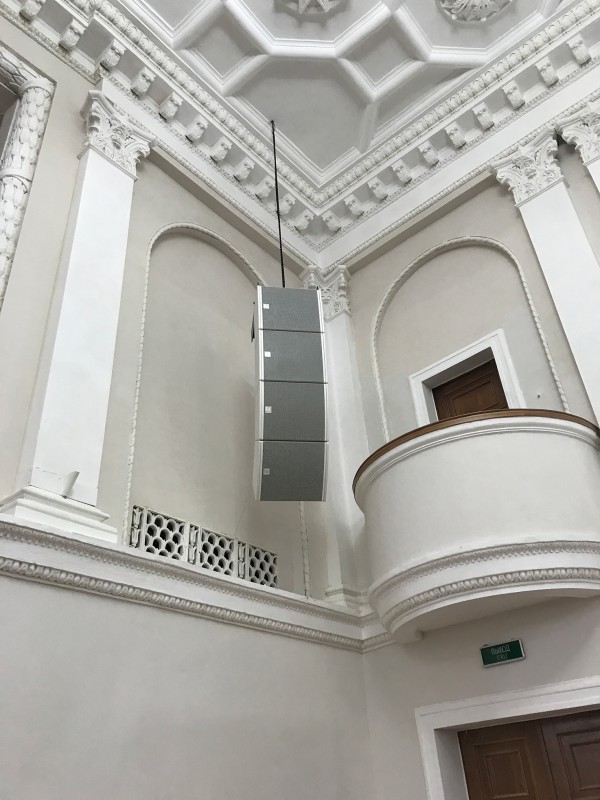 The audio performance was better than expected, with even coverage of all the seats across all frequency bands plus high speech intelligibility.
High-performance audio, low-key looks
Our installation-dedicated loudspeakers are acoustically and aesthetically matched, so whatever combination of products you select, your system looks as good as it sounds – blending into the architecture while filling the room with superior audio quality.
Flexible options to suit your space and budget
We offer one of the industry's largest portfolios of product options, a range of choices to precisely address spaces of every size and shape with uncompromising performance – from ceiling speakers to line arrays.
Get your message across clearly
Achieve a clean, natural-sounding mix for voices and music, with the highest intelligibility and even coverage across every seat.
Ease of use for trained staff or volunteers
The audio performance was better than expected, with even coverage of all the seats across all frequency bands plus high speech intelligibility. Our solutions achieve the ideal balance of sophisticated performance and simple operation, via intuitive software control interfaces.
Example for 500-800 Seats
Two arrays of four EVA loudspeakers and a EVC-VIEN54 certified center speaker serve as mains to coverthe room, with low-frequency support from four EVAsubwoofers.
Line-array performance for an entry-level price

Hidden internal rigging combines streamlined aesthetics with easy set up

Economic concept with up to six EVA modules driven from a single C series amp channel (optional attenuation module)

Control a multi-amplifier system remotely through one system software

Integrate the audio with a control system with GPIO and remote on/off

Flexible EVC-1122-VI EN54 as center speaker in a Left, Center, Right (LCR) setup, as main speaker for speech or connected to an EN54 Voice Alarm system for announcements
Professional Audio Systems for Houses of Worship, Retail, Restaurants and Sports facilities webinar
Let's Talk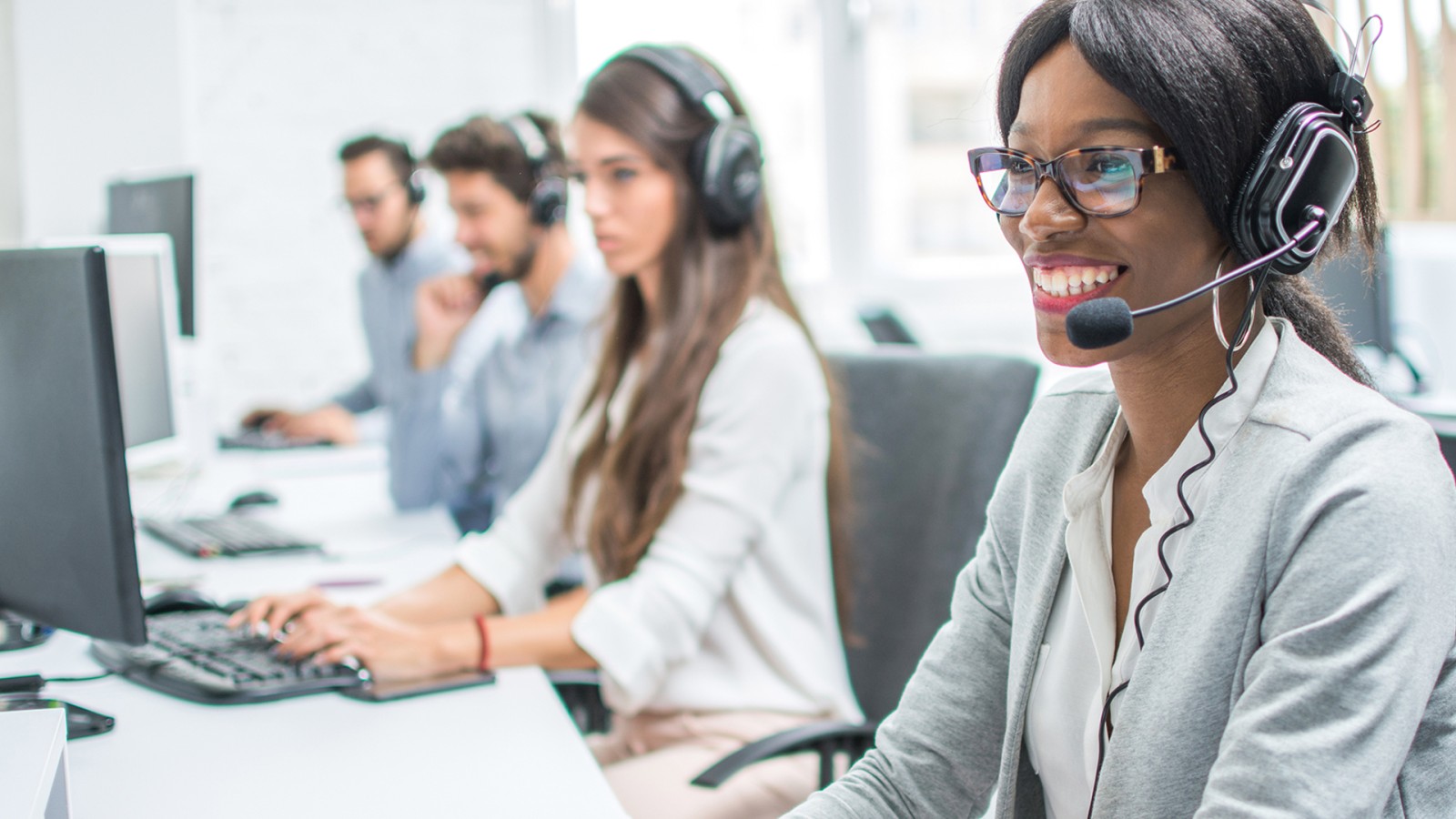 Dynacord & Electro-Voice, together with our certified partners, are ready to help support you through planning, purchase, and setup. Services available through our network of highly-qualified associates and partners may include:
System Design

Installation

Programming & Commissioning
About Bosch Communications Systems
Each of our brands stands out as a market leader in its own right, each with its own unique heritage, identity, and expertise. Many of our products can work together as part of integrated solutions that combine, for example, sound reinforcement and life safety products, configured and controlled via our breakthrough OMNEO IP technology.
We cover all aspects of pro audio between our various brands and their broad range of products, so we can precisely meet the specifications of any given project, large or small. Add our brands' core technological competencies to the global R&D resources of Bosch, and you can be assured that for any application and every budget, we have the best‑in‑class solution for you.
Wherever we are in the world, we connect more meaningfully by communicating clearly.
Whether through words or music; whether for business or for pleasure; whether for entertainment, information, or security; our quality of life is in many ways directly linked to the sound quality we rely upon to get our messages across.
Dynacord & Electro‑Voice are part of the Bosch Communications Systems family of brands, offering the world's most complete portfolio of professional audio and communications solutions.