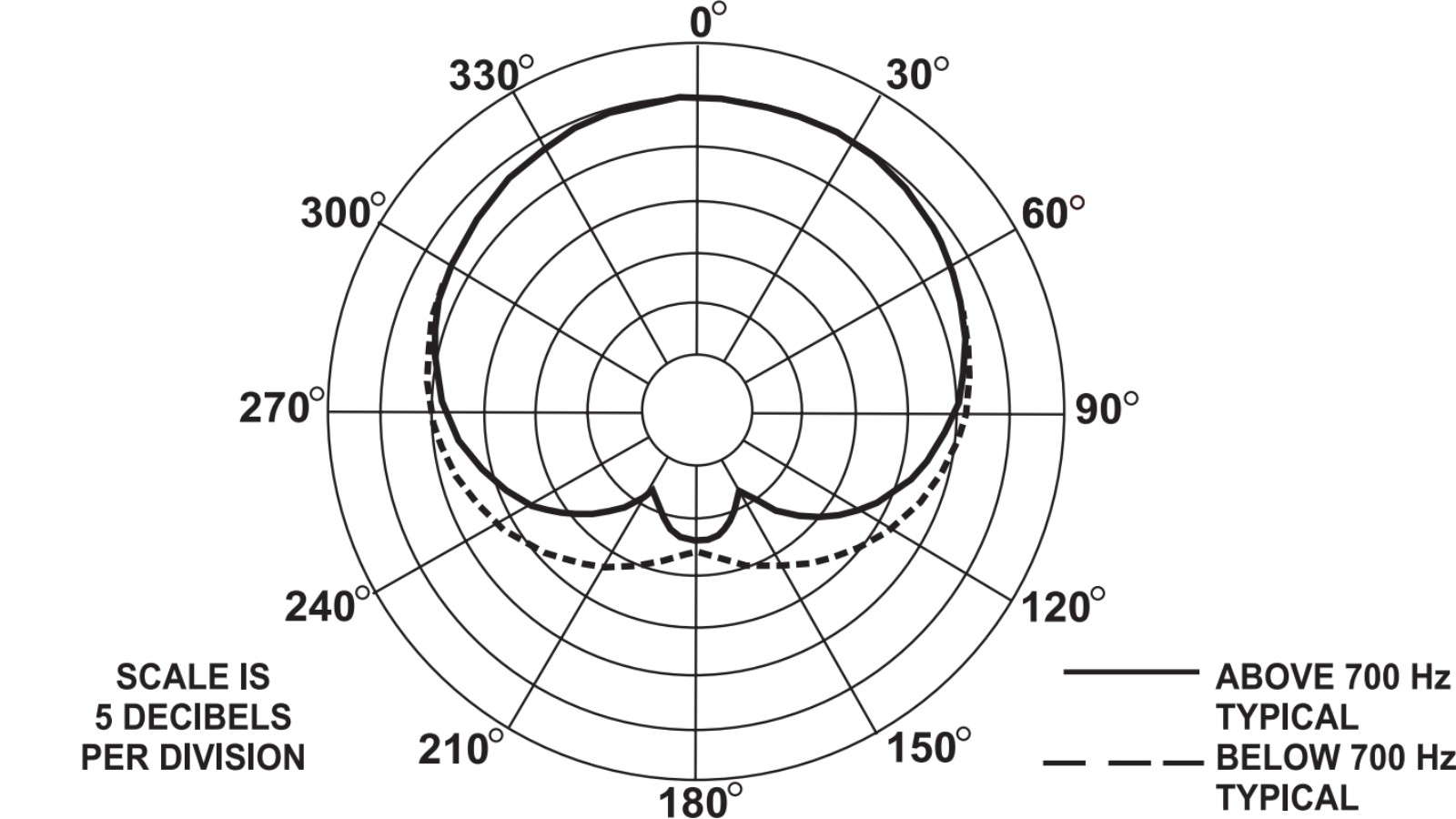 A fundamental principal of acoustical behavior is that the volume and perceived frequency content of a sound is influenced by the distance between the source and the point of perception. When near to the source, a listener will hear a sound's full low-frequencies, defined midrange and articulate high end. But as distance increases, low-frequency content will fall off dramatically, with a corresponding "thinning-out" of the overall sound. Because microphones serve as the point of perception at the front-end of the audio signal chain, this phenomenon greatly influences how microphones are used and perform.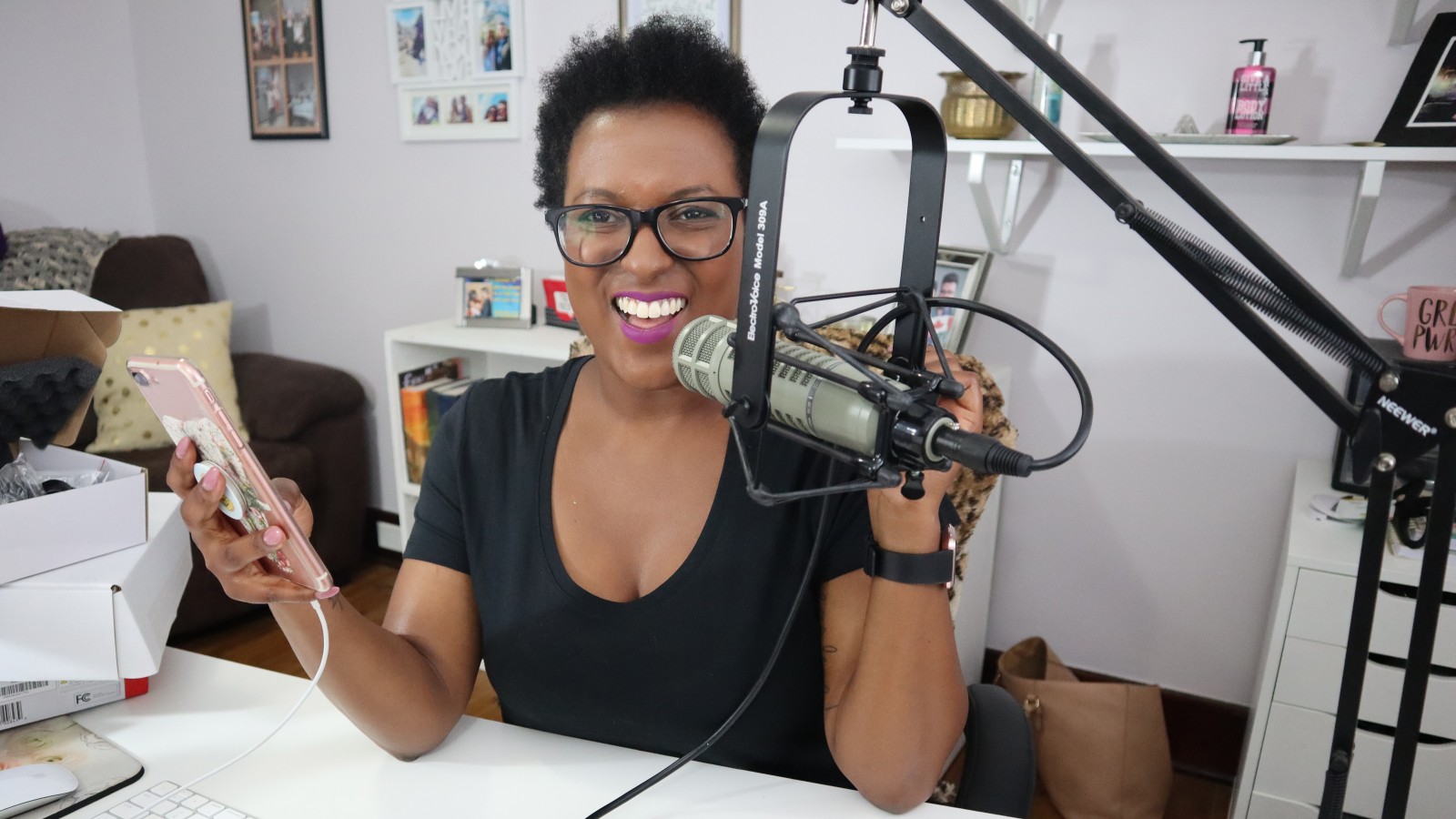 Normal directional microphones (cardioid, supercardioid and hypercardioid) generate increased bottom-end when used close-up. This is typically called the "proximity effect." While some vocalists like this effect and use it to enhance their performance, it is attainable only in close-up situations where the microphone capsule is within a couple of inches of the performer's mouth. When the distance between the microphone and the source is extended, the sound quality changes dramatically, losing a substantial amount of the low-frequency content—thus changing the tone of the performance drastically.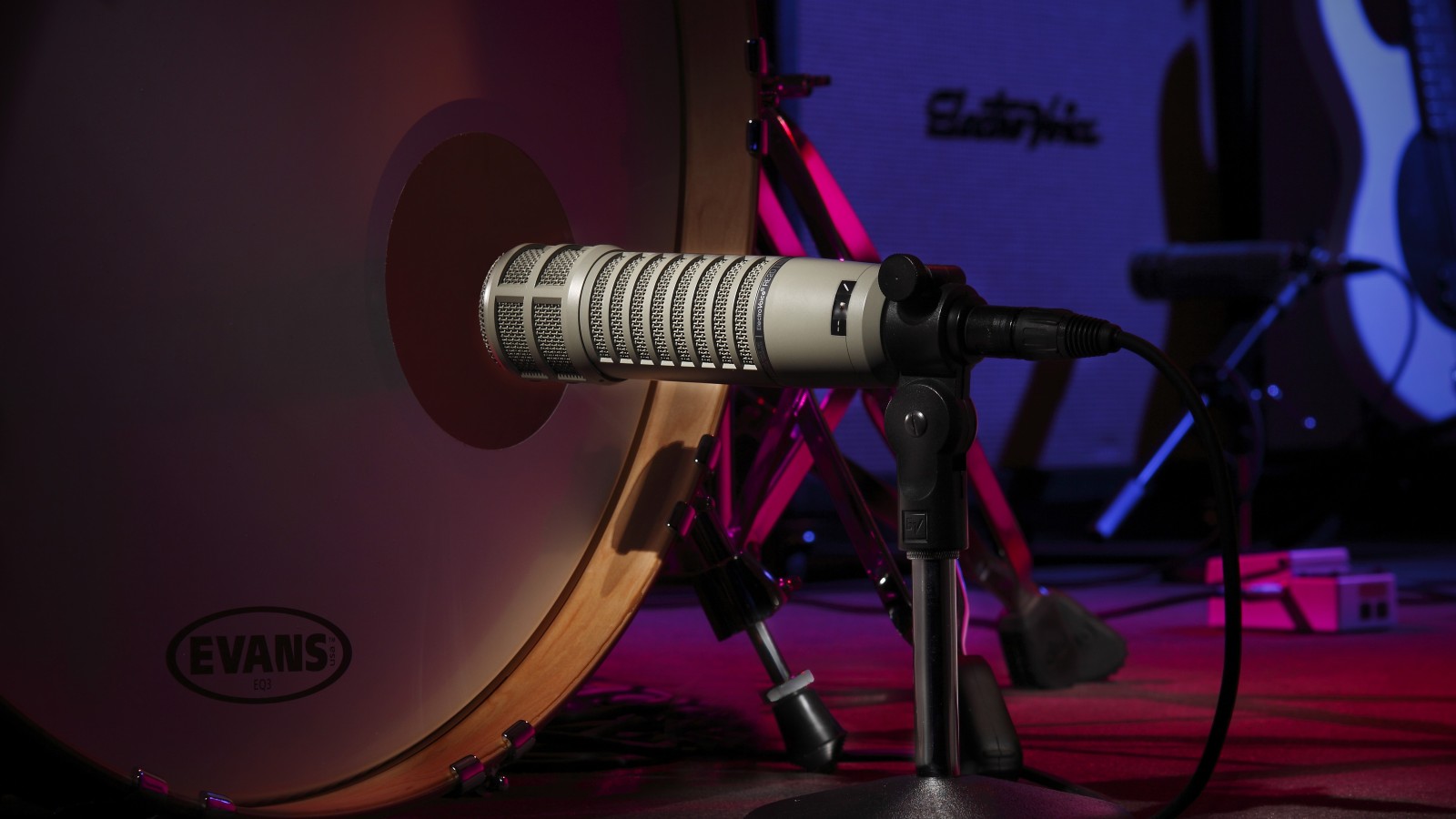 Electro-Voice's patented Variable-D eliminates this disadvantage. On the rear side of the diaphragm there is a perforated pipe (interference duct) with precise sonic slots at set distances. The duct provides maximum damping that is completely uncolored and undistorted at 180° off-axis, ensuring the same frequency response as if the source was nearly on-axis. This characteristic is particularly beneficial when the performer (announcer, vocalist or instrumentalist) moves around while addressing the microphone. And this same attribute is why radio announcers and DJs have chosen Electro-Voice Variable-D microphones for decades.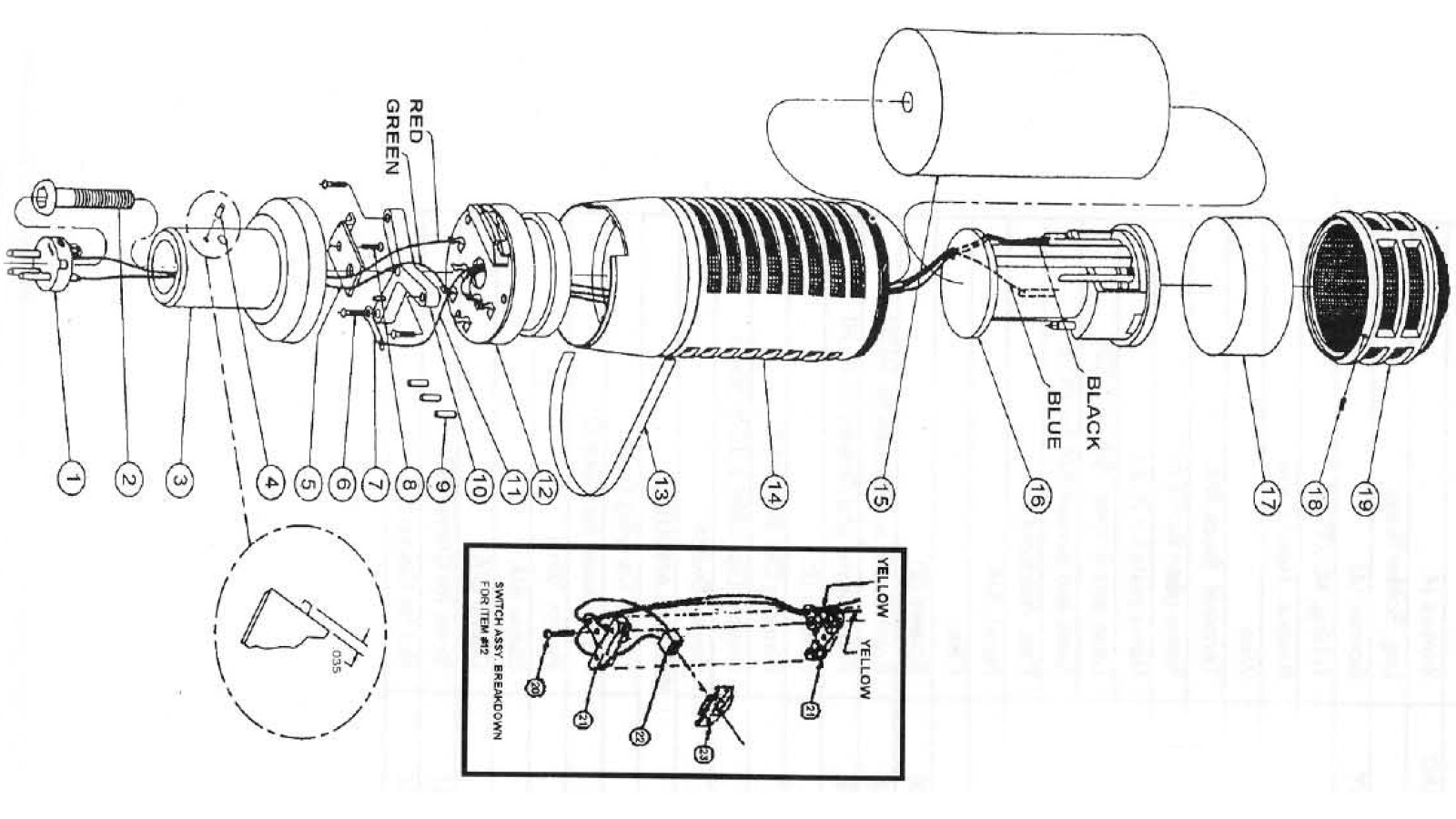 An added benefit of the Variable-D technology's low-frequency stabilization is the resulting personality of the low-frequency content. Variable-D microphones produce a tight low-end that is unmatched by any other microphone technology, and this is why models such as the RE20 and RE27N/D are revered not only as the number-one announcer's mic, but also as the go-to mic for capturing kick drums, low-frequency instruments and guitar amplifiers.For decades, the RE16, RE20 and RE27N/D Variable-D microphones have been the chosen industry standard for broadcast show hosts, vocal booths, voice-over studios, and professional touring or rental companies, trusted for their unparalleled acoustical performance and robust durability.
Broadcast microphones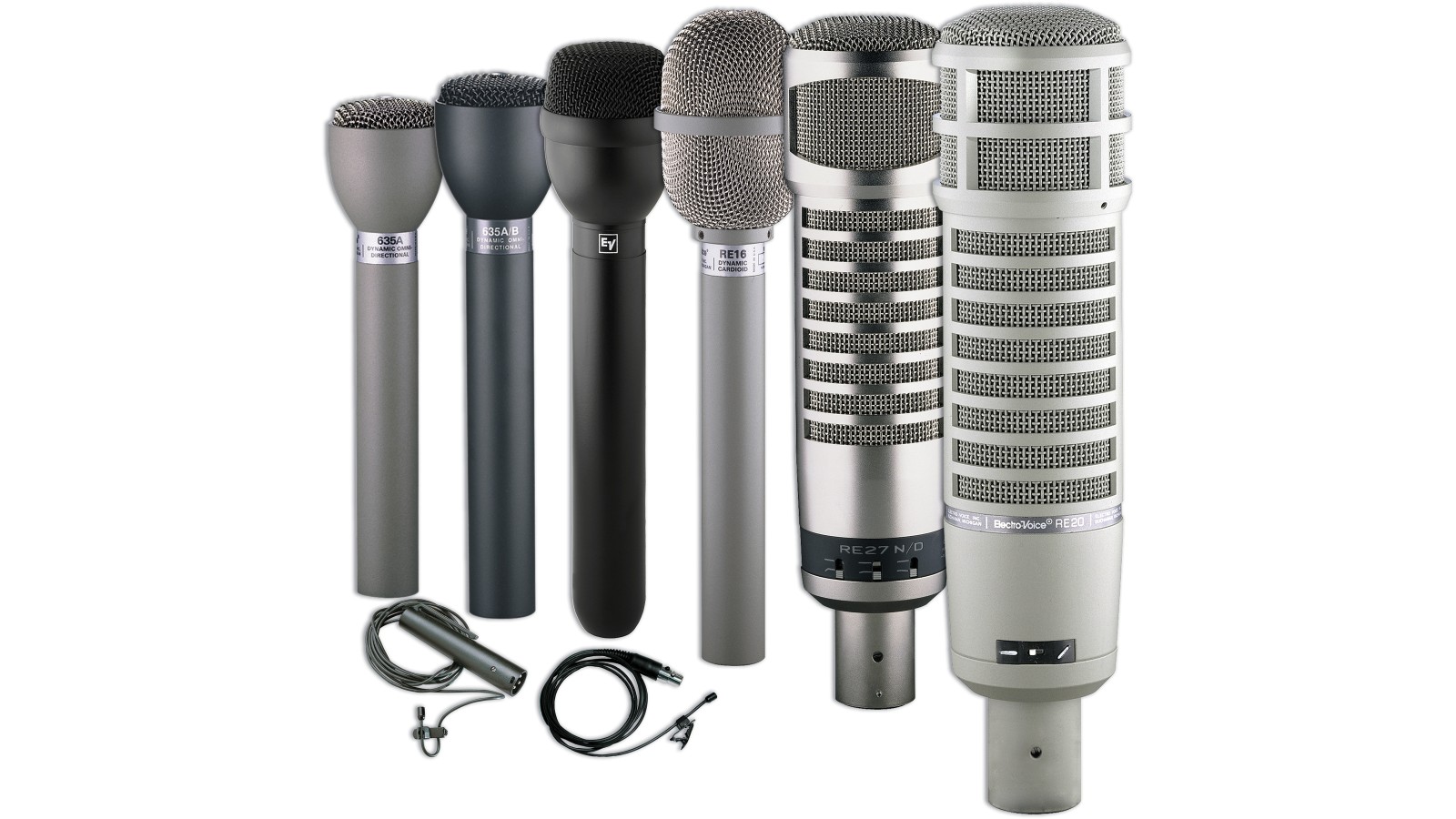 Led by the industry-standard RE20 and RE27N/D Variable-D vocal microphones, Electro-Voice broadcast studio and field production microphones confidently uphold their legendary reputation for excellence. These number-one choices for voiceover and interview work in radio and television continue to define the sound and the reliability demanded by broadcast professionals around the world.