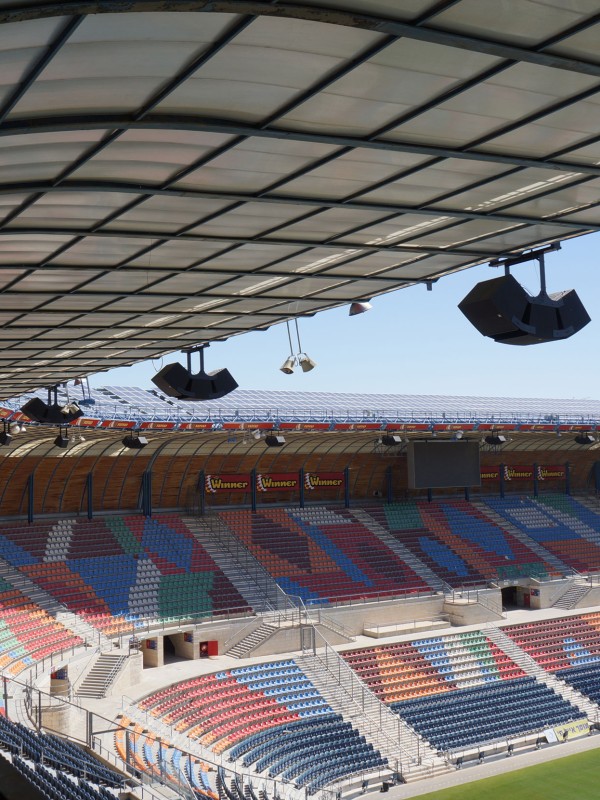 There are very few outdoor‑rated, weather‑resistant loudspeakers of this quality.
Professional audio and communications solutions for performance spaces - webinar
An overview of the pro audio and communications system solutions we offer for performance applications, including houses of worship, theaters, sports venues and more. Covers the latest technologies from the brands Dynacord, Electro-Voice and RTS intercom systems.
AN INVESTMENT THAT LASTS
Legendary performance and reliability from one of the most trusted names in sports venue sound – the proven choice of stadiums and arenas the world over. Designed to take a beating, survive the elements and work year-after-year, our solutions come with the added value of the industry's best customer support. Whether your sports venue is large or small, we have the equipment and the know-how to ensure a winning game-day audio experience.
COMPLETE SYSTEM SOLUTIONS FOR ANY VENUE
In addition to our flagship line-array and large-format point-source loudspeakers, our extensive portfolio includes compact ceiling, pendant, portable and surface-mount models, giving you background and foreground music options to suit every space and every budget – always with best-in-class sound quality and reliability.
EASE-OF-USE
Turn up the music to get the crowd going. Hear all calls clearly and never miss a play. Simple zone and level controls for installed audio systems help staff and volunteers dial-in great sound quality with minimal effort.
CONTROLLED COVERAGE
Electro-Voice is unmatched in the field of loudspeaker waveguide design. Indoors or outdoors, keep the sound focused where you need it. Achieve sonic clarity and control in the most challenging acoustical environments – from gymnasiums and playing fields to large arenas.
POWERED BY DYNACORD
State-of-the-art electronics and software from our sibling brand Dynacord can precisely address the power and processing needs of multiple audio zones around your venue. From the car park to the seating areas and everywhere in between, your networked loudspeaker system can be easily remote-controlled, configured and monitored for optimal performance in all areas at all times.
Professional Audio Systems for Houses of Worship, Retail, Restaurants and Sports facilities webinar
Let's Talk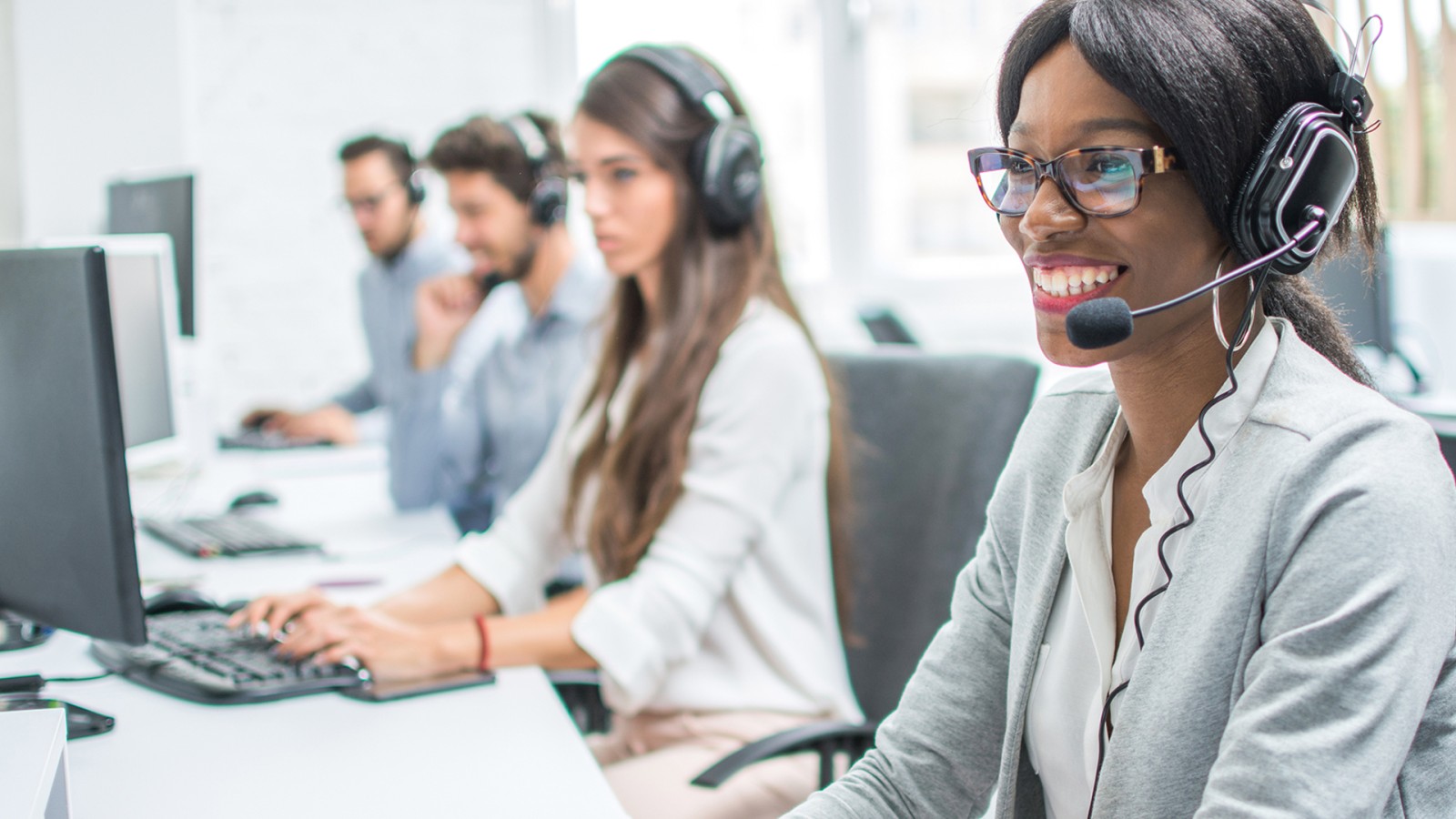 Dynacord & Electro-Voice, together with our certified partners, are ready to help support you through planning, purchase, and setup. Services available through our network of highly-qualified associates and partners may include:
System Design

Installation

Programming & Commissioning