Right from the start, we had great clarity with rich, full musical sound.
Professional audio and communications solutions for performance spaces - webinar
An overview of the pro audio and communications system solutions we offer for performance applications, including houses of worship, theaters, sports venues and more. Covers the latest technologies from the brands Dynacord, Electro-Voice and RTS intercom systems.
High-performance audio, low-key looks
Our installation-dedicated loudspeakers are acoustically and aesthetically matched, so whatever combination of products you select, your system looks as good as it sounds – blending into the architecture while filling the room with superior audio quality.
Flexible options to suit your space and budget
We offer one of the industry's largest portfolios of product options, a range of choices to precisely address spaces of every size and shape with uncompromising performance –from ceiling speakers to line arrays.
Get your message across clearly
Achieve a clean, natural-sounding mix for voices and music, with the highest intelligibility and even coverage across every seat.
Ease-of-use for trained staff or volunteers
Production for services has changed a lot in 20 years, and your congregation's expectations are high. Our solutions achieve the ideal balance of sophisticated performance and simple operation, via intuitive software control interfaces.
An investment that lasts
Legendary performance and reliability from two of the most trusted names in HOW sound. We offer proven product solutions with the added value of the industry's best customer support.
Electro-Voice provides clarity for All Saints Church in Crowborough
Let's Talk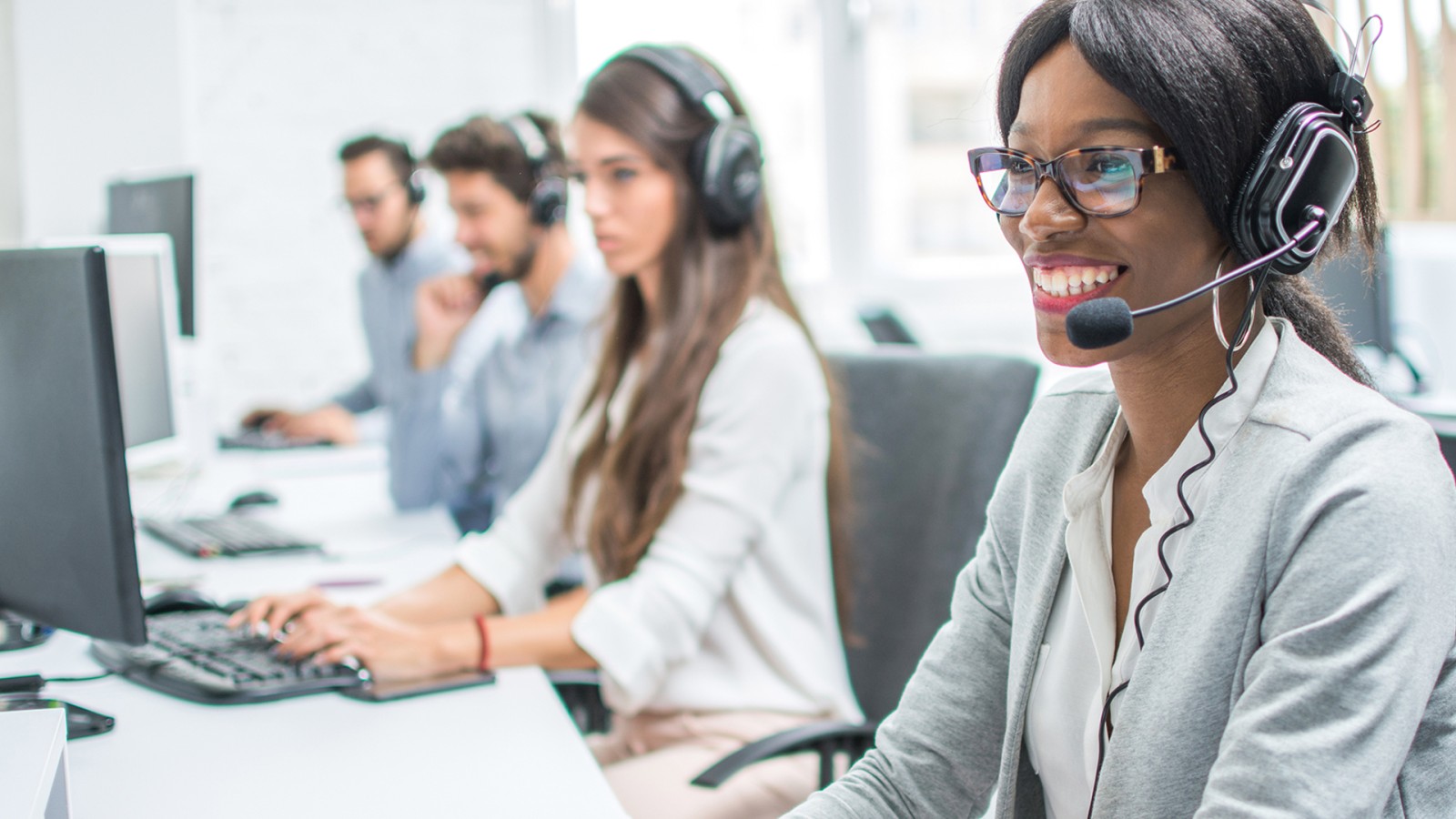 Dynacord & Electro-Voice, together with our certified partners, are ready to help support you through planning, purchase, and setup. Services available through our network of highly-qualified associates and partners may include:
System Design

Installation

Programming & Commissioning