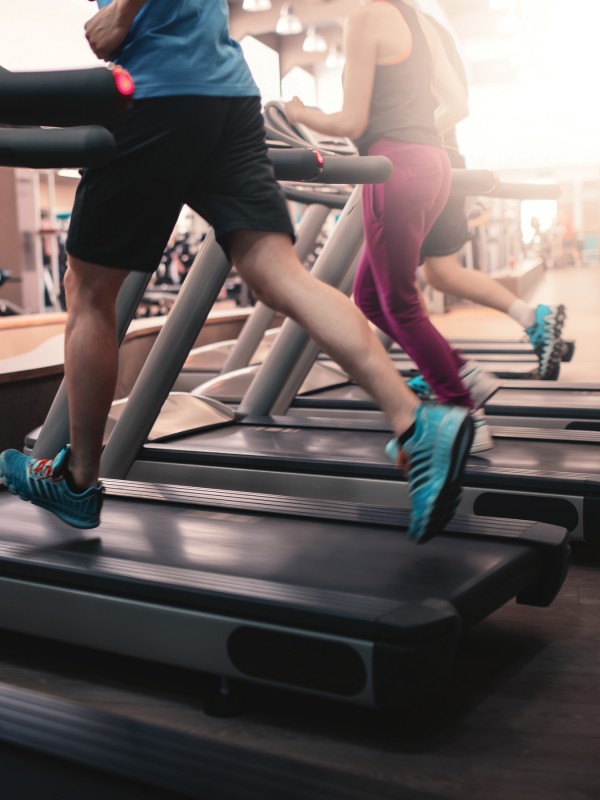 With the solidly reliable performance of all the EV loudspeaker systems, [this] has opened the industry's eyes and ears to the importance of good‑quality audio equipment.
Amp up the energy
Create an immersive exercise experience – all the power you need to turn it up for the most intense workouts, and always with big bass performance on tap.
Atmosphere
For lobbies, locker rooms and other non-workout areas, we offer acoustically and aesthetically matched options for high-quality paging and background music. Set the right audio ambience with seamless coverage throughout your facility.
Controlled coverage
Achieve sonic clarity and control in the most challenging acoustical environments with installed loudspeaker systems designed specifically for highly reverberant spaces.
Ease-of-use
Simple zone and level controls for installed audio systems help your staff focus on helping customers achieve their fitness goals. Plug-and-play portable solutions are quick to set up and easy to use, ensuring every room can be equipped with the sound quality you need, when and where you need it.
Flexible options
Our extensive speaker portfolio includes ceiling, pendant, portable and surface-mount models, giving you background and foreground music options to suit every space and every budget – always with best-in-class sound quality and reliability.
Let's Talk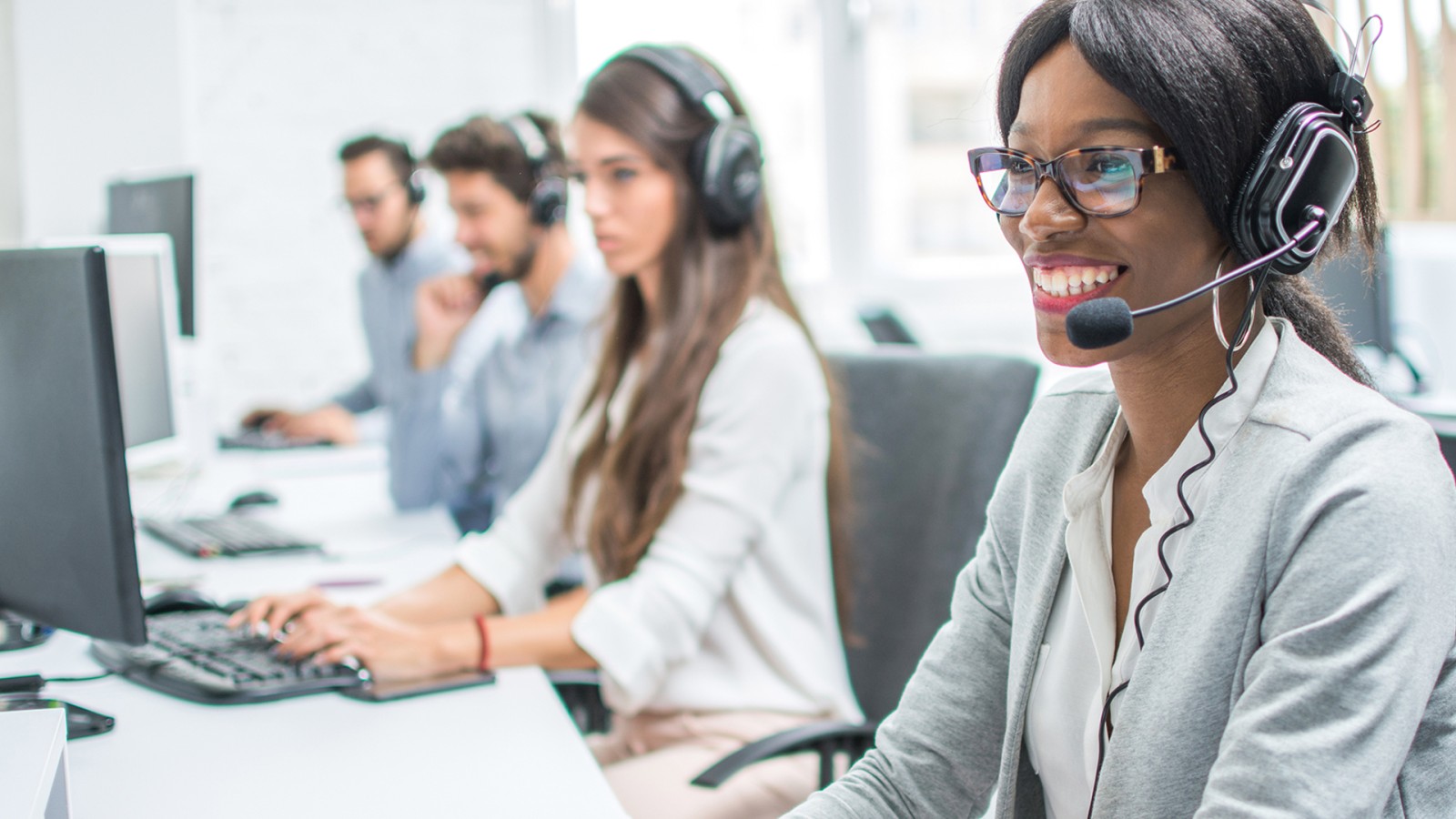 Dynacord & Electro-Voice, together with our certified partners, are ready to help support you through planning, purchase, and setup. Services available through our network of highly-qualified associates and partners may include:
System Design

Installation

Programming & Commissioning
Newsletter
Subscribe to our monthly eNewsletter to stay informed with the latest innovations, stories, and promotions from Electro-Voice.
About Bosch Communications Systems
Each of our brands stands out as a market leader in its own right, each with its own unique heritage, identity, and expertise. Many of our products can work together as part of integrated solutions that combine, for example, sound reinforcement and life safety products, configured and controlled via our breakthrough OMNEO IP technology.
We cover all aspects of pro audio between our various brands and their broad range of products, so we can precisely meet the specifications of any given project, large or small. Add our brands' core technological competencies to the global R&D resources of Bosch, and you can be assured that for any application and every budget, we have the best‑in‑class solution for you.
Wherever we are in the world, we connect more meaningfully by communicating clearly.
Whether through words or music; whether for business or for pleasure; whether for entertainment, information, or security; our quality of life is in many ways directly linked to the sound quality we rely upon to get our messages across.
Dynacord & Electro‑Voice are part of the Bosch Communications Systems family of brands, offering the world's most complete portfolio of professional audio and communications solutions.