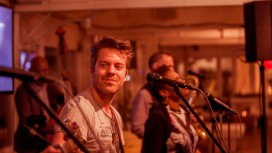 Live for Sound
For over 90 years, Electro‑Voice has designed and engineered leading‑edge sound reinforcement solutions — products that empower the performer, exceed the expectations of the audio professional and elevate the audience experience.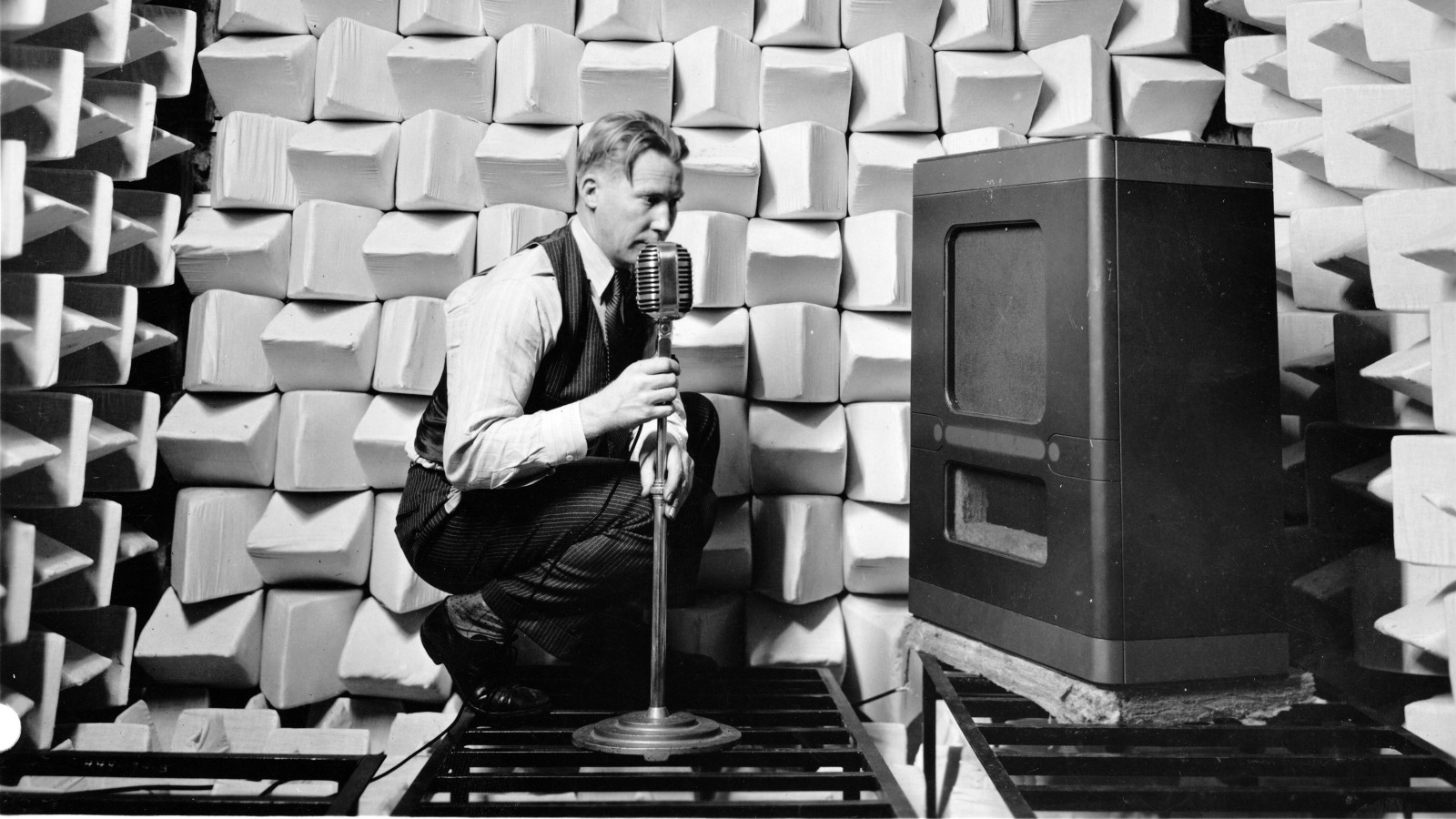 We have a passion for sound quality without compromise that we share with our users. This is built upon generations of hands-on professional knowledge — all geared towards producing a portfolio of best-in-class speakers and microphones that combine performance, reliability and value. Most importantly, our customers trust us to deliver on our deep understanding of what makes good sound. That's the challenge that drives us forward as leaders in the industry we helped create.
Electro-Voice stands apart as one of the few companies to design all components in-house — enclosures, waveguides, drivers — ensuring excellent quality for every audio application, from a standalone loudspeaker to a networked sound system. Our products literally speak for themselves: we strive for complete transparency and linearity in our transducers, so the need for external processing is minimized. Ultimately, it's our track record of patents that proves the point: we invent, others imitate.
We're devoted to the art and science of audio, always focused upon innovative ways to create a sensory experience that is second to none. We know our users can hear, feel and appreciate the difference.
THAT IS WHY WE LIVE FOR SOUND.
Innovation Happens Here
Each of our brands stands out as a market leader in its own right, each with its own unique heritage, identity, and expertise. Many of our products can work together as part of integrated solutions that combine, for example, sound reinforcement and life safety products, configured and controlled via our breakthrough OMNEO IP technology.
We cover all aspects of pro audio between our various brands and their broad range of products, so we can precisely meet the specifications of any given project, large or small. Add our brands' core technological competencies to the global R&D resources of Bosch, and you can be assured that for any application and every budget, we have the best‑in‑class solution for you.
Wherever we are in the world, we connect more meaningfully by communicating clearly.
Whether through words or music; whether for business or for pleasure; whether for entertainment, information, or security; our quality of life is in many ways directly linked to the sound quality we rely upon to get our messages across.
Dynacord & Electro‑Voice are part of the Bosch Communications Systems family of brands, offering the world's most complete portfolio of professional audio and communications solutions.
Let's Talk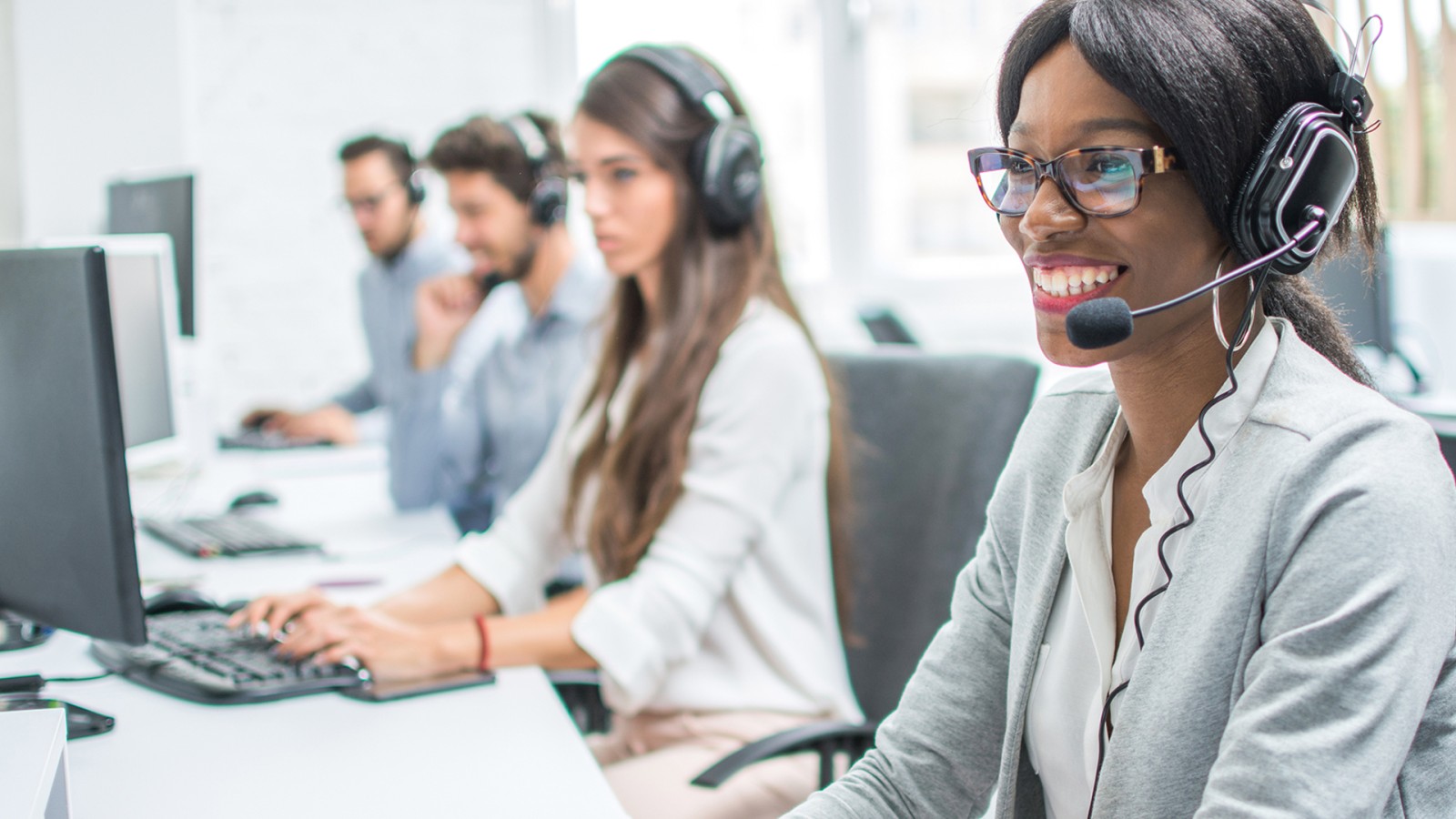 Dynacord & Electro-Voice, together with our certified partners, are ready to help support you through planning, purchase, and setup. Services available through our network of highly-qualified associates and partners may include:
System Design

Installation

Programming & Commissioning
Careers @ Electro-Voice
At Electro-Voice, you are part of innovative solutions that promote the quality of human life. We offer a variety of functional areas, flexible time models and provide all the support you need to develop your knowledge further with extensive training and development programs. Open positions at Electro-Voice and Bosch, our parent company, include:
Electro-Voice Logo and Styleguide
Newsletter
Subscribe to our monthly eNewsletter to stay informed with the latest innovations, stories, and promotions from Electro-Voice.